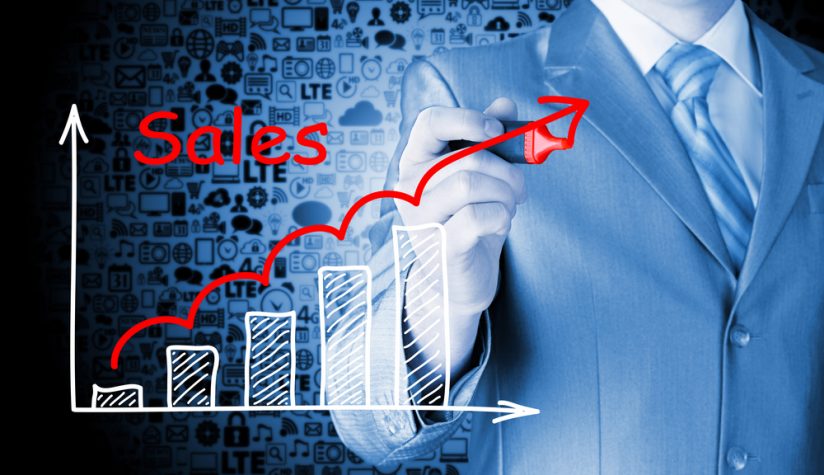 10 October 2018
4 Indicators that Your B2B Sales Process is Broken
Your potential customers and how they link up with your working party assist you in assessing your B2B sales circle at an uncut and wide level. There are various signals that enable you to judge the complications in your B2B sales process. If the following indications are flashing, then it surely needs a fixing.
Lots of Emails, Little Value
Firstly, the numerous ineffectual emails and follow-ups sent by the sales team to respected clients lead to a lack of genuine connections and links. In fact, such unnecessary loads of emails cause displeasure and annoyance among possible customers. Rather than showing an optimistic feedback or reaction, the clients prefer to remain unresponsive.
Potential customers are looking for value and information from a sales rep. The prospect experience should be tailored, emphasizing key points with respect to those prospects. There are numerous means for the provision of value and information through sales email. If your proposal offers value to the customer, you're eventually making it easier for them to make their first purchase.
Hit and Run Selling
The most preferred customers to the business are those who are active and consistent in their purchases. As such prospects are the driving force of revenue, it is vital for the team to give VIP treatment to their clients even after their first purchase.
It is very important to keep your purchasers happy. It can pave new doors of opportunities for the growth of a firm. Paying a good amount of attention to both new and old shoppers can pay off in a variety of ways. The regular customers not only just boost your sales, but also recommend other buyers to make their preferences accordingly. On the other hand, a sales operation is crooked if the one-time customer is experienced.
You're Still Relying on Cold Calling Alone
Many corporations opt cold calling to reach the interested buyers. Sometimes it's effective, sometimes not. There are other methods to reach out to your potential customers as well such as Inbound and outbound marketing etc. A recent study states that cold calling holds a 2% rate of success and potency; businesses should also look into digital options. Digital marketing methodologies have proved to be the most effective way used to attract and reach target markets in 2018.
You're Starving for Warm Leads
When your team is short of options and restricted to cold calling jump into other different options to reach out to your prospects such as email marketing, lead nurturing tactics, social media listening, and other different components of inbound marketing. It assists the prospect who is actively looking up for answers and results.
It is essential to punctually connect with customers as well as build enduring relationships.. Therefore certain advanced tools must be introduced which serve in the best way possible to bring solutions to both the buyers and the seller. Contact us to learn more about providing your team with the leads and tools they need to succeed.